We are an honored member of many gaming forums, including ElitePvPers, OwnedCore, MPGH, Sythe and EpicNPC. We have made several thousands of transactions there with the most reviews collected on ElitePvPers.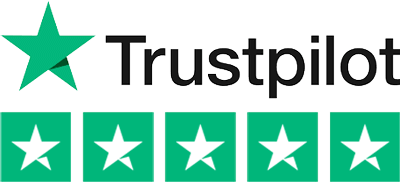 You can also check our Trustpilot.com profile and see yourself why so many players have chosen RankedKings as their website for League of Legends accounts.

Still not enough? Join our Discord Server and listen to our customers in real-time. We have a reviews channel where you can see them all in one place.